Window and Door Deals in Tampa Bay & Sarasota, FL. Start Saving Today!
---
Price Match Guarantee!
We Will NOT Be Undercut or Undersold
Senior and Military Discounts Available!
$0 Down, 0% Interest, No Payments for 12 Months, or
$0 Down, 0% Interest and Regular minimum monthly payments! All Applications Accepted (With Approved Credit)
---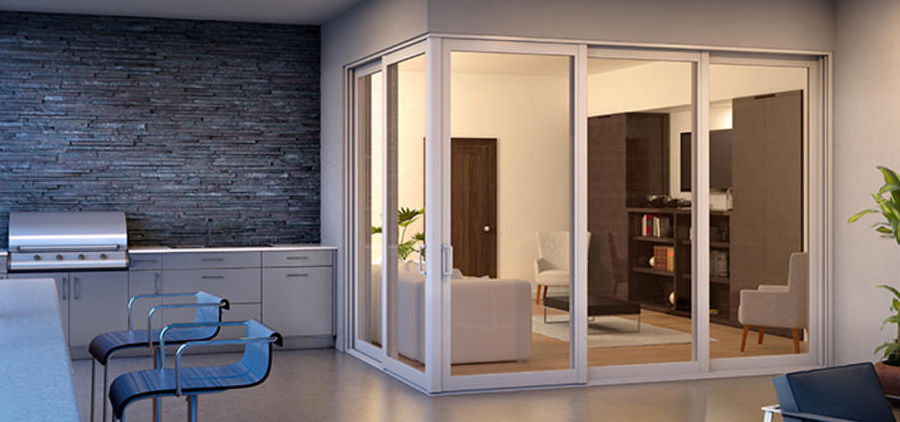 Call NOW to learn more about our Specials and Promotions that can save you THOUSANDS on your window and /or door replacement project!
All promotions are while supplies last/Limited Funding. Must have competitor's written estimate for Price Match Guarantee with apples-to-apples products and services. Financing is available (With Approved Credit). All applications accepted. Call for more details.