Financing for Tampa Bay and Sarasota, FL Windows and More: Choose the Best Plan and Start Saving!
Some of our popular financing options include the following:
$0 Down, 0% Interest, 0 Payments for 12 or 18 Months
$0 Down, 90 Days Same-As-Cash
$0 Down, 180 Days Same-As-Cash
$0 Down, 0% Interest, Regular Minimum Payments as Low as $40 Per Month
48, 60, 72, 84, 96, 108 AND 120 Month, $0 down, and minimum monthly payments!
We accept all major credit and debit cards such as American Express, VISA, MasterCard, and Discover, as well as personal checks, business checks, certified checks, and more.
Don't let the lack of on-hand cash inhibit you from making the most of your home improvements and prevent you from enjoying your home to the fullest. Call us today to find out more about what we can do for you and your family!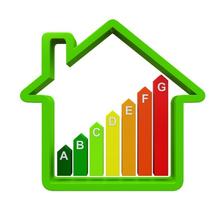 For a free, no obligation quote, including our "48-Month Price Freeze" and "Price Match Guarantee," call 727-789-2900.