Hurricane Windows & Doors: Serving the Tampa Bay and Sarasota, FL Area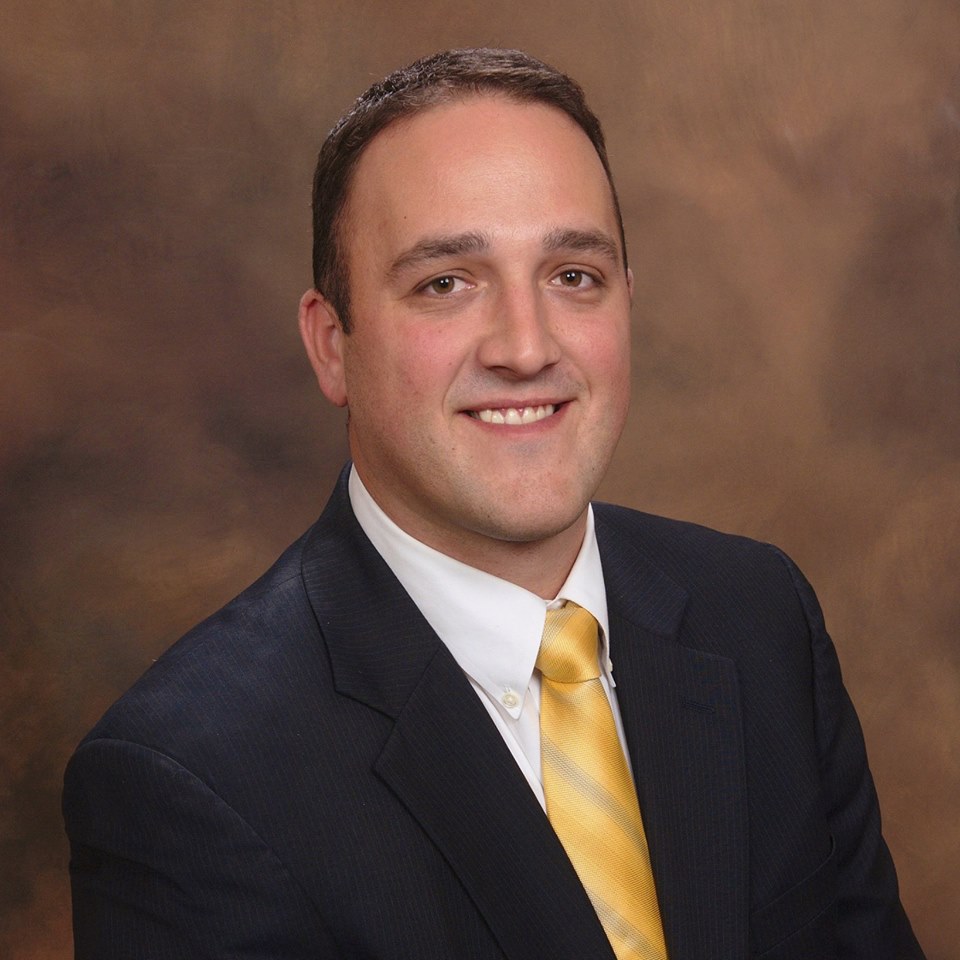 Hurricane Windows & Doors, Inc. was founded by President and CEO, Casey Cane. He started his company in residential remodeling in 2008. Over the years he quickly expanded into a wide range of larger more complex projects including Commercial, while diversifying operations and becoming a Registered and Certified FEMA Contractor.
In addition to attending Cornell University and The University of Florida, Casey holds the following licenses and certifications; Florida State class A unlimited General Contracting License CGC#1518803, Certified Licensed Inspector HI#5960, Certified Construction Manager, Certified Leed Professional, Certified Superintendent and Project Manager, Certified Estimating Professional, Certified Storm Water Manager, Certified Erosion Mitigation Manager, and operates an EPA Lead Safe Certified Firm.
At Hurricane Windows and Doors, we have built a reputation for offering superior service, quality products and professional installation practices. We offer a full-range of products designed specifically for single-family homes, high-rise condominiums, Hotels, and manufactured homes.
All our products are made in Florida, for Florida Homes. We use windows manufactured by Shwinco (A DOD Rated Window System), PGT Industries as well as Custom Window Systems. These manufacturers are leaders in window and sliding glass door technology, ensuring their products withstand the rigorous demands we face year-round with high heat, humidity, sun exposure and risks of Hurricanes and Tropical Storms.
In addition, our installation technicians are factory trained and certified and have a minimum of 5 years experience and are direct representatives of our firm, giving you the comfortability of knowing that our staff is screened, insured and qualified to handle your home with the upmost professionalism and workmanship.
Our Service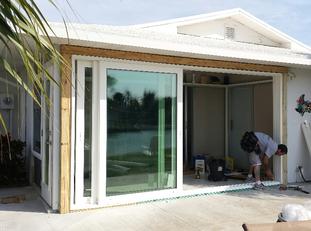 We are certified to perform work in any county in the State of Florida. Furthermore, we are not restricted from performing work on any type of home or building like a lot of window replacement companies are. Whether you own a single-family home, high rise condominium, manufactured home, or even a commercial building, Hurricane Windows & Doors has the products, certified installation technicians, and knowledge to complete your job.
For a free, no obligation quote, including our "48-Month Price Freeze" and "Price Match Guarantee," call 727-789-2900.